Humboldt County
Are you ready for the 2020 Election? 
Here are some resources to help you feel confident about your vote.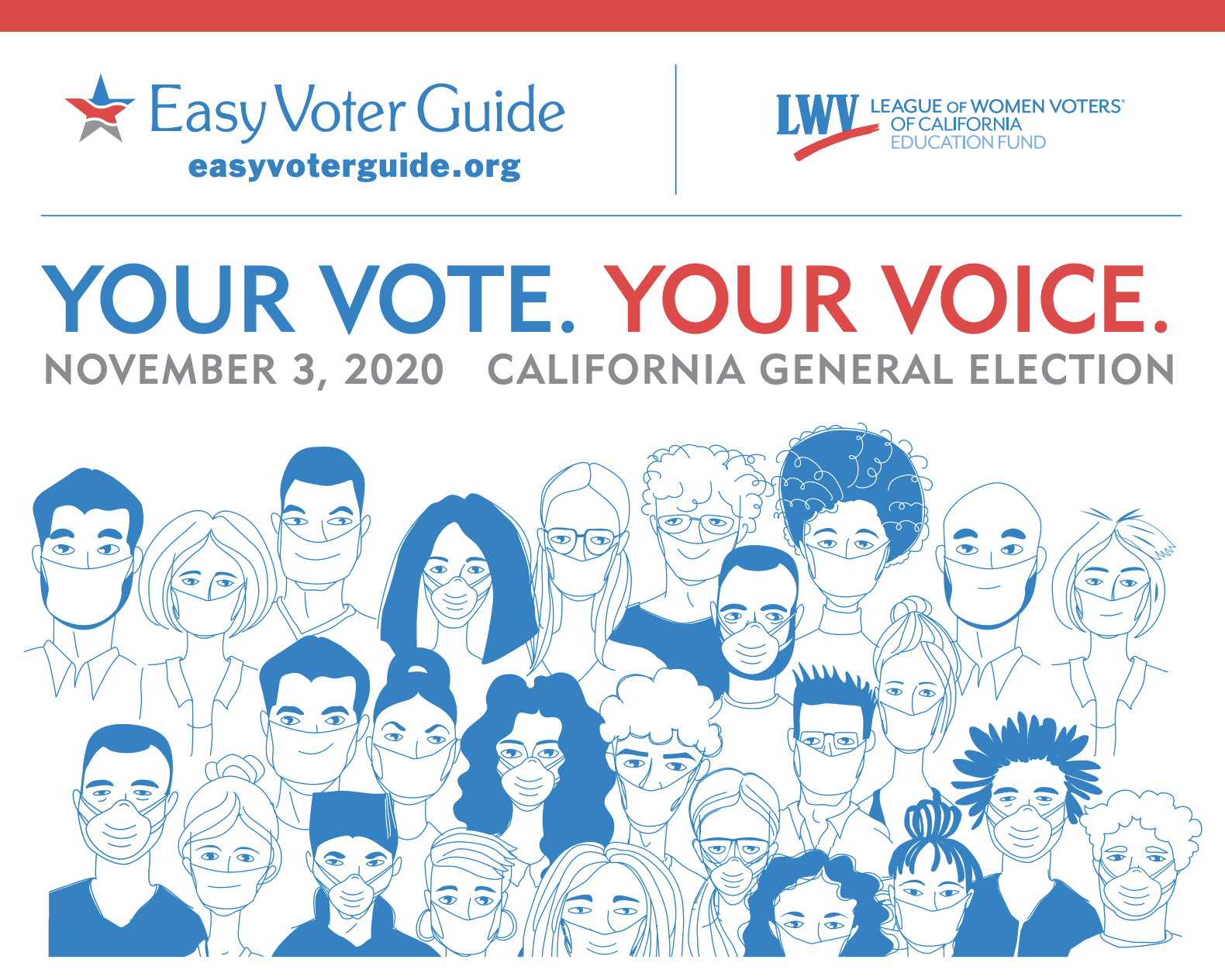 CELEBRATE THE VOTE
The parade, originally scheduled for August 22, 2020, has been re-scheduled for
August 14, 2021.
The August 14, 2021, parade will celebrate the
END OF THE 100th YEAR OF WOMEN'S SUFFRAGE.
Please save the date!

 
More information will be forthcoming next year. 
Thank you!
Celebrate the Vote Committee